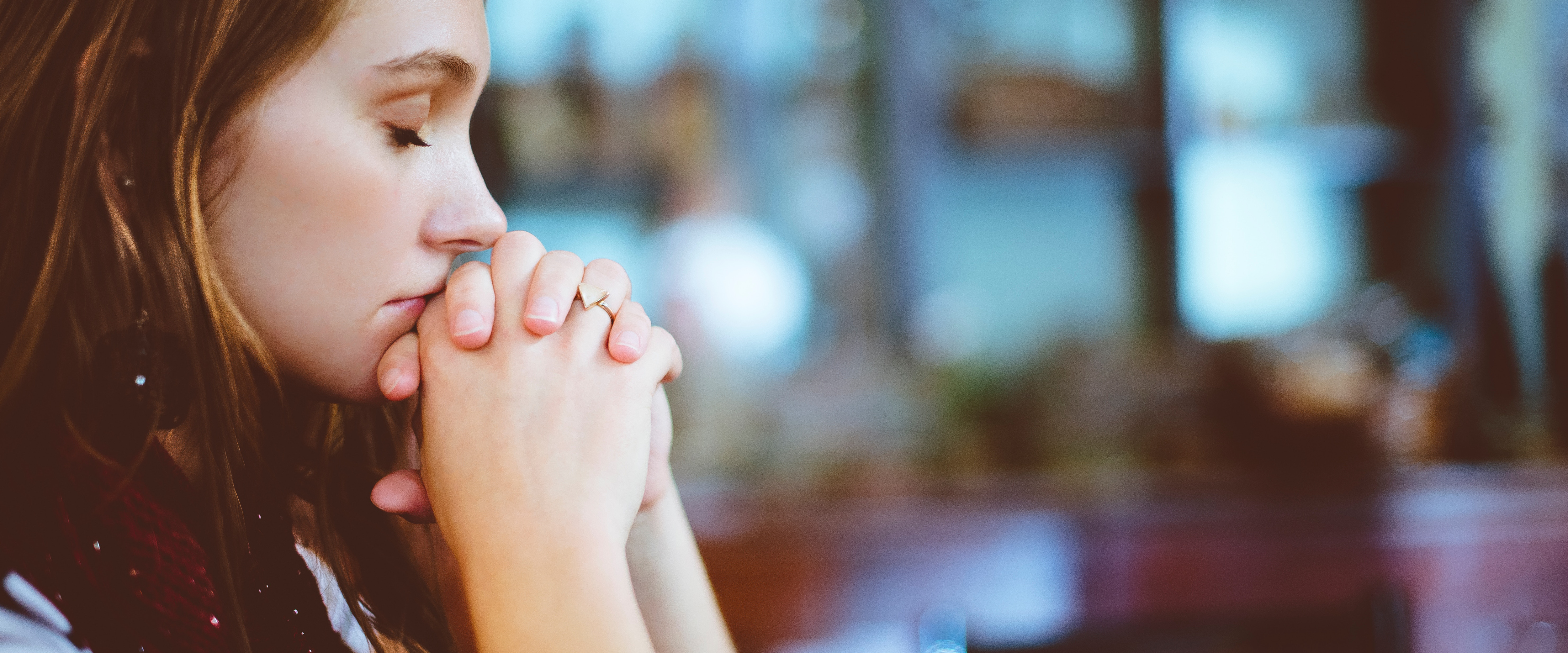 Bosnar Health Practitioners
What is Health Coaching
Health Coaching is another way that Bosnar Health differs from conventional clinics. The medical landscape is increasingly detailed and diverse, from genomics, the microbiome, medical devices, diagnostics and more, which make it more important now, than ever, to make personalized wellness a reality for the World.
While your Functional Medicine Practitioner collects a detailed history of your health and wellness story, their focus is on detailed testing, dogged research and deep diving into your medical needs. A Health Coach works independently or in collaboration with a Functional Medicine practitioner and is specifically trained in Functional Medicine protocols such as motivational interviewing, positive psychology, mind-body medicine, and character strengths.
Our Health Coaches will support their clients in making behavioural and lifestyle changes to achieve their health goals. Anything from improving nutrition (when was the last time your Doctor had the time to clean your pantry of unhealthy items?), to increasing energy levels, decreasing stress, losing weight and even offering the support to tame an autoimmune disease.
---
Why Health Coaching
You can't pop a pill for a lifestyle change that will dramatically alter the course of your health journey. In reality, most people know what they need to do to be healthy, but they don't take action. You may know that eating processed food is not healthy. That isn't complicated medical science. However, there are a lot of factors that go into why you will still eat it.
As Canadians, we spend the majority of our health care dollars on the treatment of chronic diseases, rather than the root cause. These conditions result in deaths that could have been prevented, lifelong disabilities, decreased quality of life, and increasing health care costs.
Connecting with a Health Coach is a proactive approach to your long term health goals. They mentor, guide, inspire and motivate clients to make positive, healthy choices. Most importantly, they listen. The aim is a truly heart-centered approach to care for each and every client that is in need of support.
Bosnar Health

Our collaborative team blends world-class clinical expertise with an empathetic, patient-led approach.
Visit Us

155 Redpath Avenue
Toronto, ON
M4P 2K5