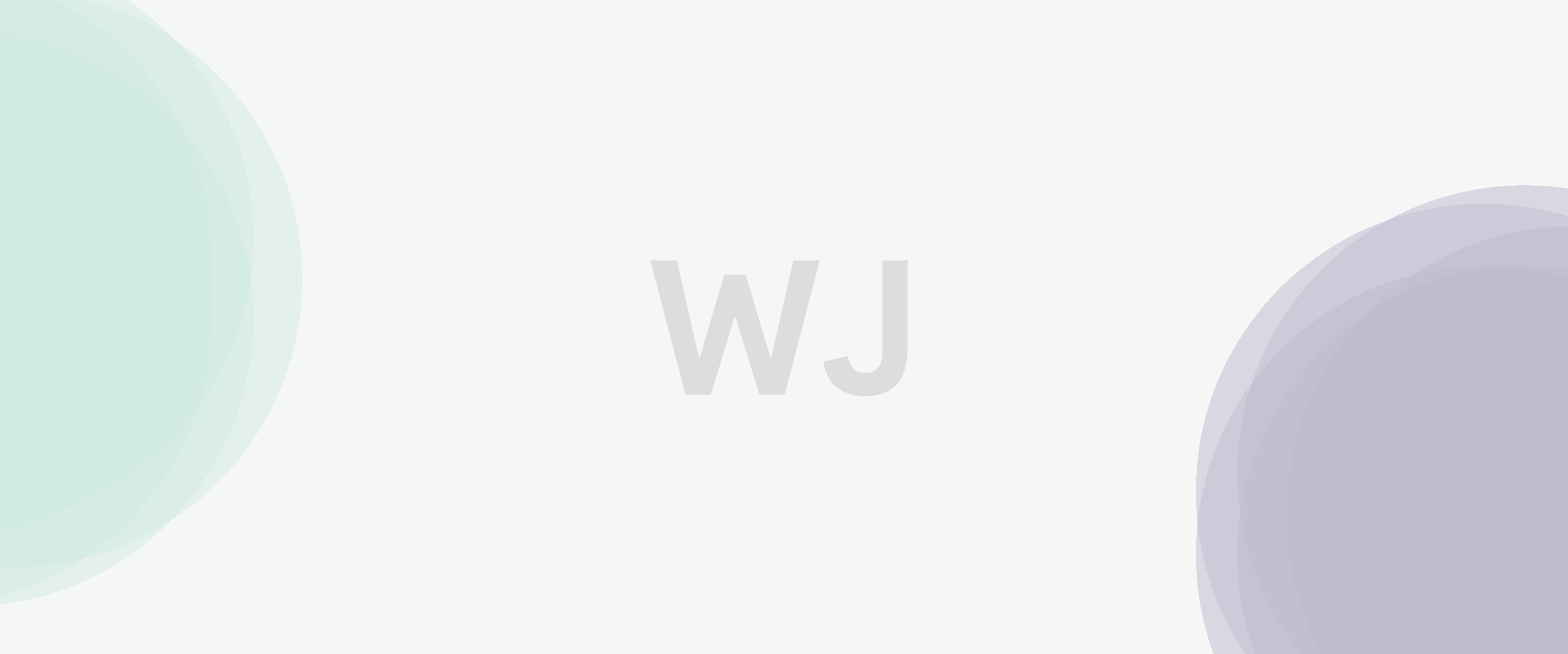 CREDENTIALS
CANNP
DESIGNATION
Holistic Nutritionist
PASSIONS
Family, Community, Children, Food & The Earth
CONNECT
Wasan believes Hippocrates said it best when he stated, "Let food be thy medicine and medicine be thy food." Having experienced the positive, and dramatic, impact clean eating had on her physical, mental and emotional well-being, Wasan could not have asked for a more delicious medicine or a more lovely way to demonstrate self-care!
Wasan was raised in a household where each meal was home-made from scratch food. While it was taken for granted at the time, she now realizes how fortunate she was. The aromas, colours and creations coming from the kitchen were other worldly and had created a lifetime of love and inspiration to draw from.
After a decade of service with the federal government, Wasan followed her true love for food and natural health by going back to school to the Institute of Holistic Nutrition (IHN), where she became a Holistic Nutritionist (Certified Nutritional Practitioner CNP). Once school was done Wasan took time to explore by serving school children hot and healthy meals, working in raw plant-based kitchens, working with essential oils and working for a sheep's milk farm at farmer's markets, trade shows and on the farm.
Wasan intends to inspire, educate and empower you on your healing journey through the love of food. Whether cleaning out your pantry, cooking for you or cooking with you in your homes, Wasan will share her zest for the healing powers of food. Fall in love with taking care of yourself with nutrition and Wasan!
Wasan is honoured to be amongst such esteemed company with the intelligent, strong, compassionate and caring women here at Bosnar Health.
Life is what you make it — Wasan Jajou
Bosnar Health

Our collaborative team blends world-class clinical expertise with an empathetic, patient-led approach.
Visit Us

155 Redpath Avenue
Toronto, ON
M4P 2K5