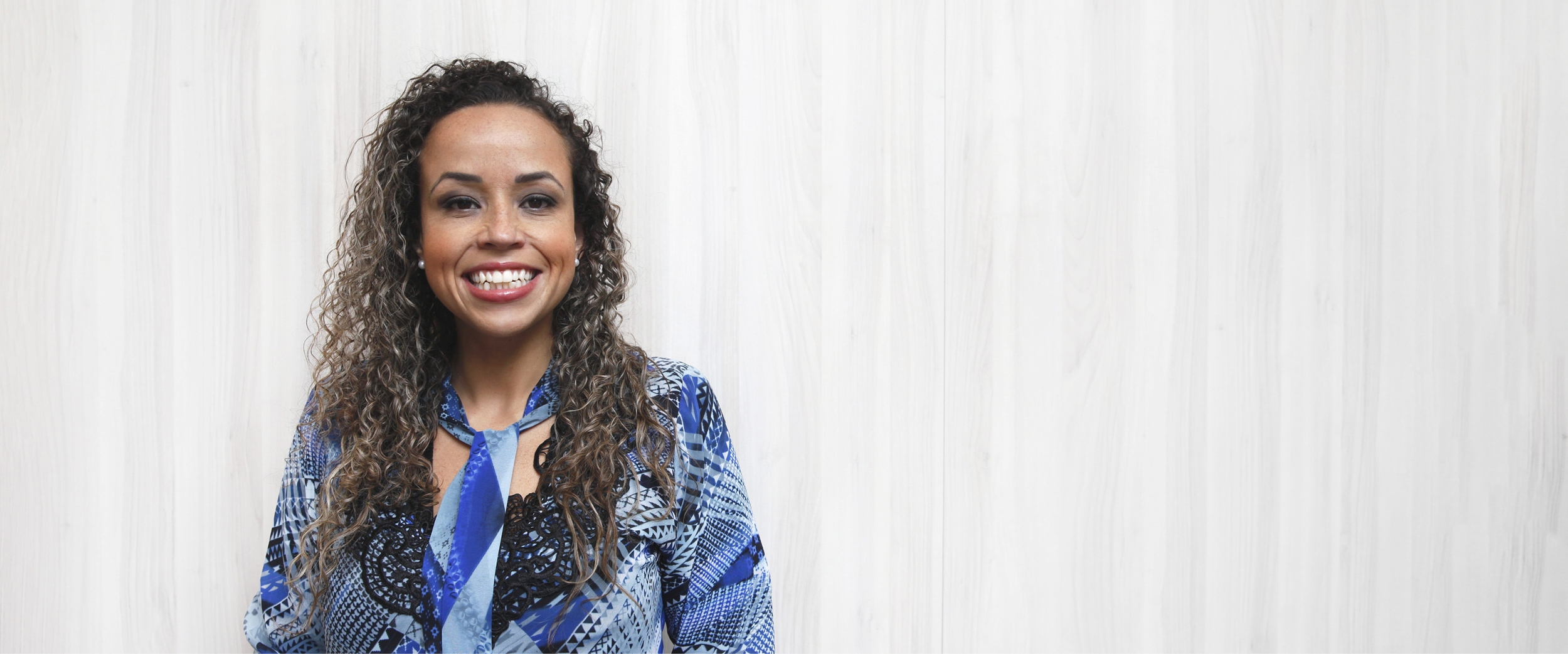 DESIGNATION
Physiotherapy & Chiropractic Assistant, Pilates Instructor, Bodywork
PASSIONS
Pilates, Women's Pelvic Health & General Wellness
It was while studying at the College of Massage Therapy and Spa Management that Pollyana began to idealize the use of body techniques as a therapeutic instrument. In 2013, she graduated from the University of São Paulo (UNIP)'s Physiotherapy program in Brasilia, Brazil. The following year, she completed her post graduation degree with a specialization in Pelvic Physiotherapy at the Inspirar University in São Paulo, Brazil. In 2014, she completed her Pilates training and for the next four years proceeded to teach Pilates with the academy Estudio Formação e Atividade Física, Brasilia Brazil. This experience evolved into a keen interest in relating the worlds of both Pelvic Physiotherapy and Pilates.
Pelvic physiotherapy has been, in recent years, an innovation in women's health and well-being. It aims to integrate physical therapy exercises to the techniques of breathing, relaxation and body awareness, bringing an improvement of the function of the pelvic floor in the various phases of a woman's life.
For pregnant women, pelvic physiotherapy prepares for a more functional labor, as well as a more effective postpartum recovery, through techniques that involve the abdomen, posture and pelvic floor muscles. These techniques are called Integrated Pelvic Kinesiotherapy.
Pollyana is always seeking to improve her knowledge and stay up to date with the innovations of her craft. She continues to participate in Pelvic Physiotherapy Congresses and has taken several Pilates courses, being well versed in apparatus such as the Reformer, Cadillac, Barre, Chair as well as Mat Pilates.
Nowadays, her focus is dedicated to the care of the pelvic floor which continues to generate better results both in the treatment and in the prevention of pelvic dysfunctions.
Bosnar Health

Our collaborative team blends world-class clinical expertise with an empathetic, patient-led approach.
Visit Us

155 Redpath Avenue
Toronto, ON
M4P 2K5