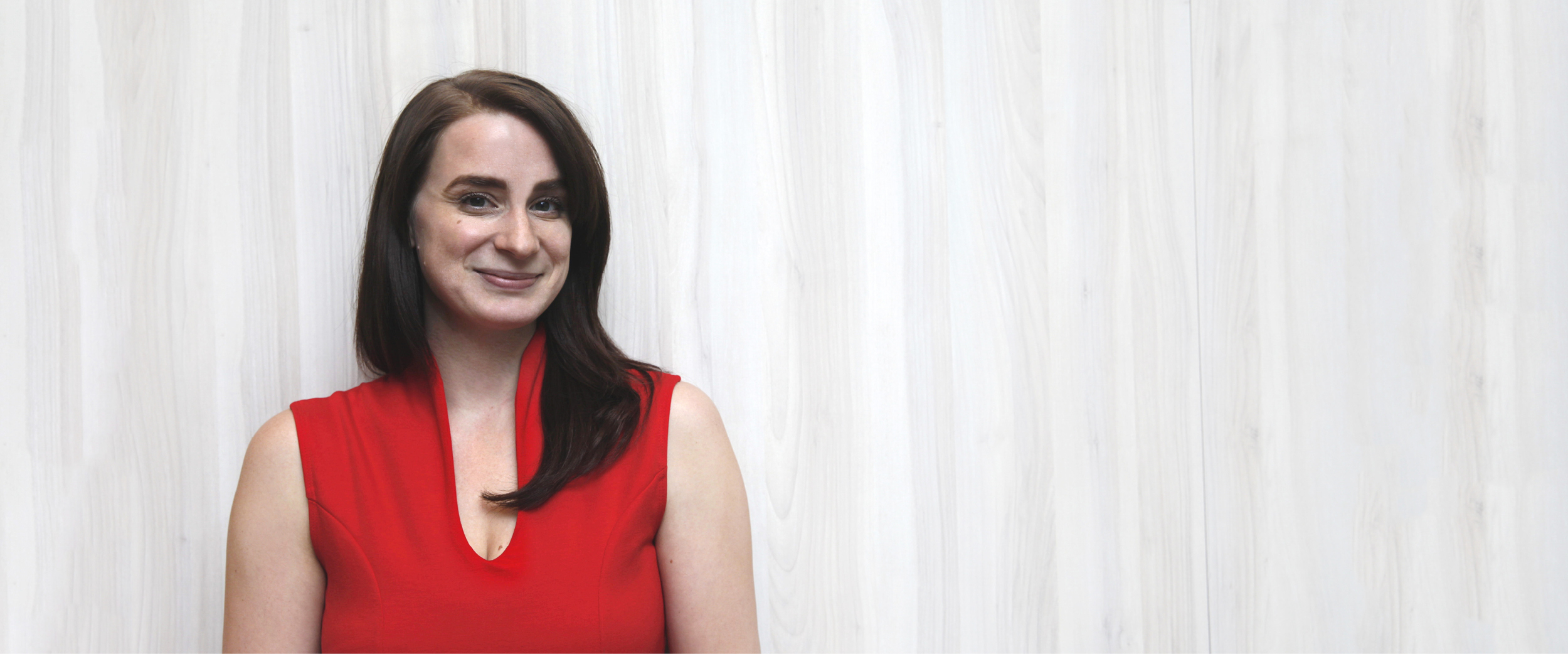 DESIGNATION
Client Care
PASSIONS
Connecting patients with the health care they deserve
Kier has been working with experts in the Health & Wellness field for nearly ten years. Her experience working with practitioners of various talents and modalities has led her on her own personal health journey. Now her passion lies with supporting those very practitioners in achieving their dreams of helping others to not only survive their health challenges, but to thrive!
She began her journey with Bosnar Health as a patient. Having always been a raving fan of Chiropractic Care, Massage and Naturopathy, it never occurred to her that Bosnar Health could offer a holistic approach to her overall health. Dealing with chronic conditions like asthma, severe allergies, eczema and dermatitis had always been difficult to navigate, especially in the traditional health care system. After discovering Functional Medicine and beginning the Essentials program, Kier learned how best to manage her symptoms and get to the "why" behind the years of discomfort. Making the lifestyle changes necessary to truly transform her health, she can now enjoy a happy, healthy and active life (especially now that she is 40 pounds lighter).
Kier is forever thankful and grateful for the Bosnar Health team, not only for their support in her own health journey, but for the camaraderie and joy they bring to her life on a daily basis.
Connect with Kier to learn more about how Bosnar Health can work with you to transform and elevate your wellness.
Bosnar Health

Our collaborative team blends world-class clinical expertise with an empathetic, patient-led approach.
Visit Us

155 Redpath Avenue
Toronto, ON
M4P 2K5