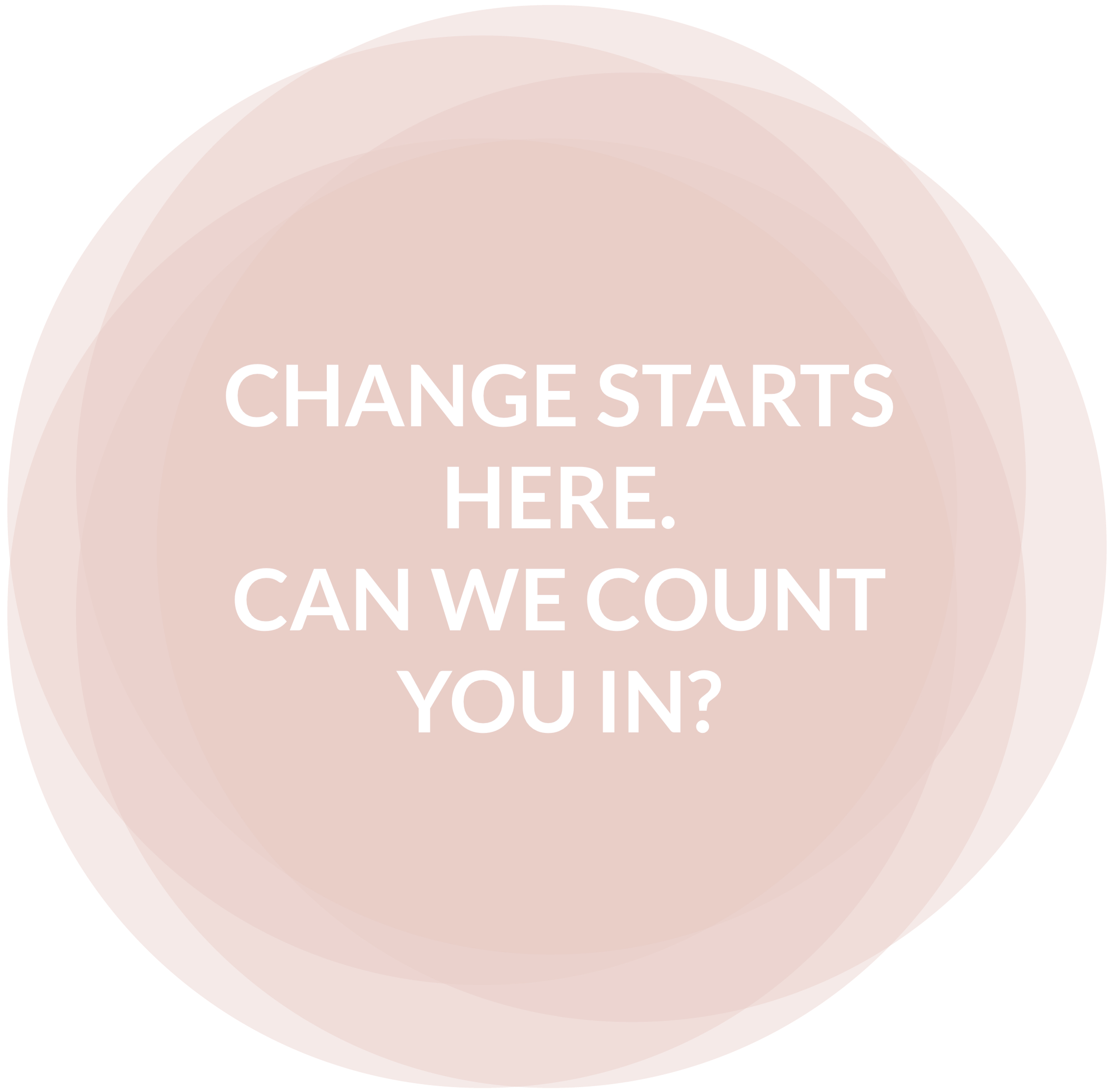 As of Tuesday, September 18th we will officially be seeing patients in our new clinic space! 
The new clinic is located at 155 Redpath Avenue (Roehampton & Redpath), just a few blocks South-East of our current location.
We will be sending out information to patients scheduled regarding any additional information you may need.
PARKING: There is free 1 hour parking on Redpath, North of Roehampton as well as an Impark parking lot in the building, off of 185 Roehampton Avenue.
You may also find Green P parking nearby on 650 Mount Pleasant Road, 75 Holly Street and 30 Roehampton Avenue.